Structural Epoxy Services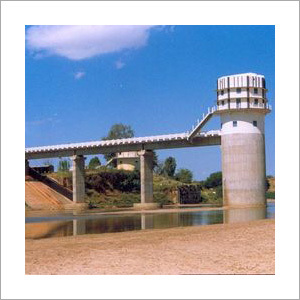 Structural Epoxy Services
Price And Quantity
500000 - 3500000 litre

Liter/Liters
15000000.00 - 20000000.00 INR
Service Description
Structural epoxy services refer to the use of epoxy-based materials to repair, reinforce, or protect various structural components of buildings, bridges, and other infrastructure. Epoxy is a type of thermosetting polymer that is widely used in construction and industrial applications due to its high strength, durability, and chemical resistance.
Structural epoxy services are typically provided by specialized contractors who have expertise in applying epoxy-based materials to various surfaces, including concrete, metal, wood, and fiberglass. The services may include:
Concrete repair: Epoxy can be used to repair and fill cracks, spalls, and other damage in concrete structures such as bridges, parking garages, and industrial floors.
Reinforcement: Epoxy can be used to reinforce weakened or damaged structural components, such as beams, columns, and walls, by bonding them with fiber-reinforced composites.
Waterproofing: Epoxy coatings can be applied to concrete surfaces to provide a waterproof barrier and protect against moisture, chemicals, and abrasion.
Surface protection: Epoxy coatings can be applied to metal surfaces to protect against corrosion, abrasion, and chemical attack.
Structural epoxy services can help extend the service life of infrastructure components and prevent costly repairs and replacements.
Trade Information
Cheque

Chhattisgarh, Madhya Pradesh
Contact Us
148, APR Katanga Colony,, Jabalpur, Madhya Pradesh, 482001, India
Phone :+918037531372